Which API gateway to choose?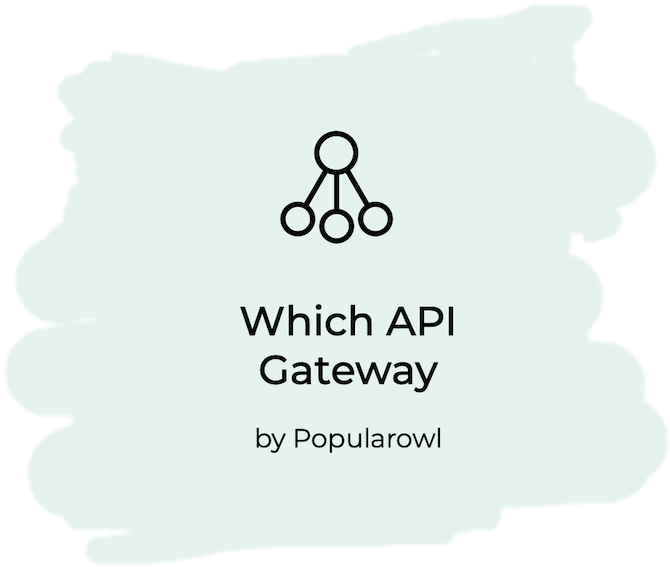 Summary
In the previous posts we have discussed what role APIs play within the technology stack and what is API gateway architechture pattern.
Increasing adoption of API platforms and API first technology has introduced an array of different API management products.
Multiple vendors have produced great amount of specific documentation and overviews related to their API management platforms. But in most cases, they concentrate on the single product they produce.
The goal of this page is to maintain the list of available API Management software products.
This should help as initial guidance to technology leaders and architects who are evaluating API gateway products suitable for their organisation tech stack.
API Gateway Products
The List
If you would like to recommend a API gateway to be added to the above list - let us know.
Similar posts