Practical API engineering
we help companies effectively build public facing APIs and API platforms
At Popularowl we are specialising in API Solution architecture, API security and API quality engineering.
We help companies to effectively build public facing API products and extract business value with the help of the technology.
Our clients are the businesses who provide public facing APIs and API platforms for their external data partners and customers.
In todays business environment, APIs and data integrations are the key ingredients to your business competitive advantage.
We have helped Worlds largest e-commerce, financial and telecommunications companies build their public APIs and run large partner integration projects. In both public cloud and hybrid cloud environments.
Book a free 30 minutes video call with us.
API Solution Architecture Services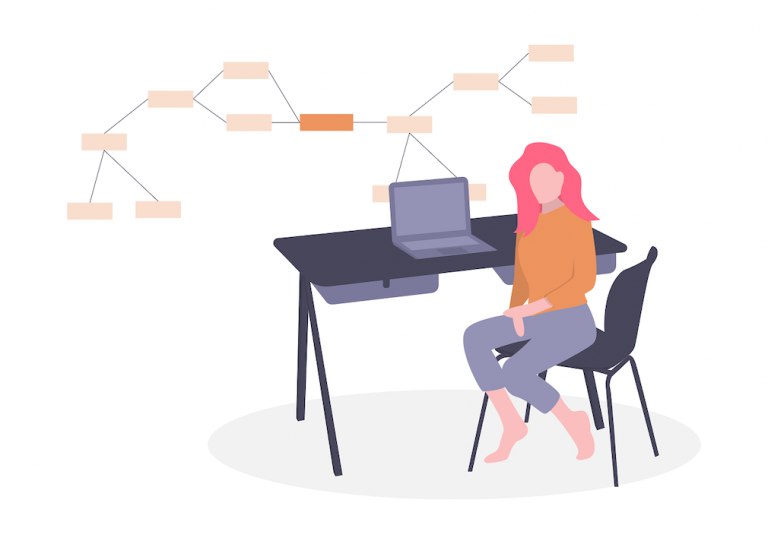 API Solution architecture best practices which help organisations achieve the faster time to value.
Battle proven API reference architectures for increased security, performance and scalability. We focus on automation and DevOps.
Independent technology vendor platform reviews and evaluations based on your specific use cases. We are your API platform experts. Book a free 30 minutes video call with us
API Security Auditing
Google Apigee API Management Workshops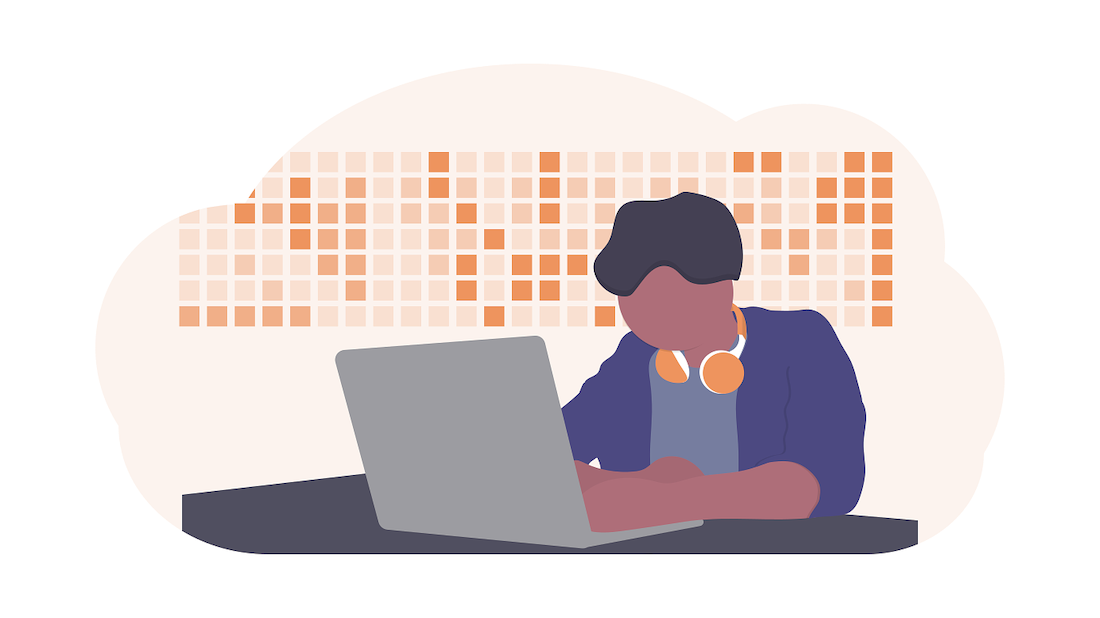 Practical, hands-on, advanced Google Apigee Developer training (3days developer workshop).
Based on 6 years professional Google Apigee implementation best practices.
API security, performance, custom transformations, code quality assessments.
On client site or Live online workshops.
Automation best practices, embedding Apigee development to overall software delivery lifecycle.
Practical TDD / BDD implementations.
Blueprints and reference project code for Google Apigee platform: OAuth, OpenID Connect, OpenBanking, OpenAM, Keycloak and others. Book a free 30 minutes video call with us