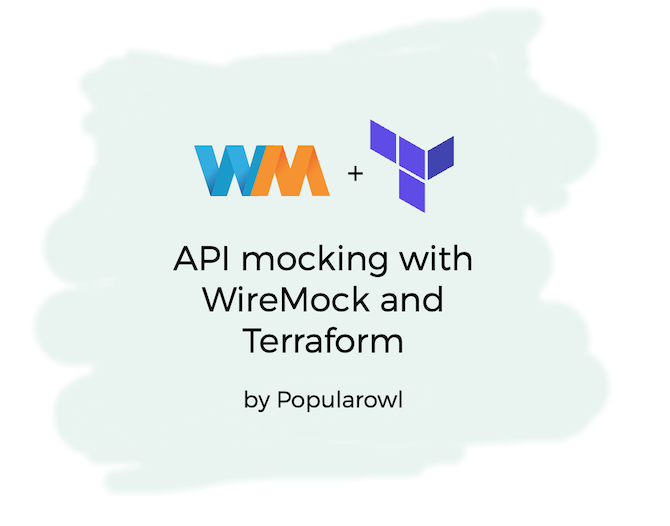 In Popularowl tutorials we build practical implementations and demos for open source enterprise technology products.
In the most cases, to perform the the validation and test functionality, we have to provision multiple mocked backend applications.
In this tutorial we will build the Terraform based project which allows to setup, create and destroy backend API mocks in automated and reusable way.
We will containerise these backend API mocks so they can be run in any environment where Docker is supported.