Contributors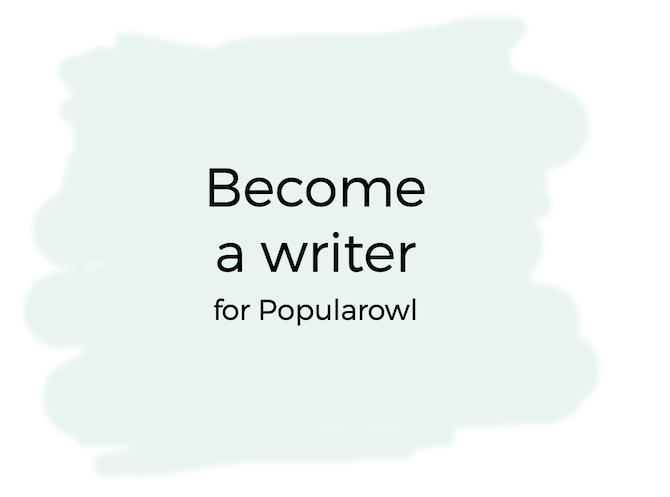 At Popularowl, we are always looking for contributors who can submit practical technical tutorials and how-to articles.
Our content
Popularowl is focused on enterprise technology stack learning. Our tutorial topics among others include:
Api first platforms and patterns.
Cloud native integrations and toolset.
Identity management platforms.
Our content is highly technical and in most cases provides the practical solution to the specific technical challenges.
Popularowl writers are experienced enterprise technology professionals, who have a solution mindset and can describe it by writing, in clear English language.
Editing and Posting
New writers at Popularowl will be working with the editor in order to get their posts published.
Editor will help along the way, with selecting the article topics, review draft posts and provide authors with the feedback.
Budget and Payment
We have dedicated content budgets for Popularowl writers. Authors get paid once the post gets published.
Currently, payments are based on the article length and the experience of the writer.
For example, for somebody who has already successfully published at least one post on Popularowl before, budgets are:
1500+ words article – $100
2000+ words article – $130
We make payments via PayPal or TransferWise.
Attribution
As a paid author, your content is published under the generic Popularowl user.
As a guest post author, you could propose to publish the post on Popularowl – this will allow you to add a full author profile, your name and links to your project.
Lets get started
Contact us and lets us know you are interested to become a writer on Popularowl.
Our editor will be in touch.