Which API documentation tools?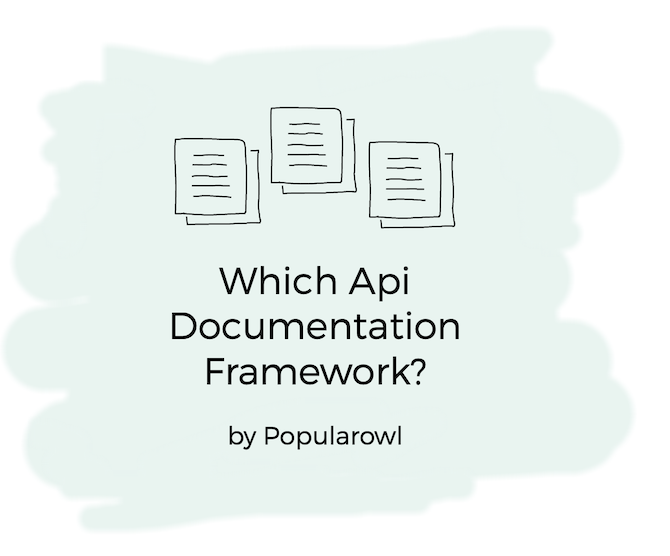 In the previous posts we took a close look at api gateway platforms and api testing tools. This post is about the most popular api documentation tools and frameworks.
Documenting APIs
Treating your internal and public service APIs as products allows you to understand the business value and enables long term view on operating.
And every good technology product aim to provide its users helpful documentation and onbording guides.
Below we have collected the list of most used API documentation tools and frameworks from the industry
API specification frameworks
API documentation tools
API documentation libraries
API standardization efforts
OpenBanking. Is a prescriptive API specification accessing financial data and financial services. Licensed under MIT open source license.
Summary
The above references and collections should provide you with the overview of the most popular API documentation tools and frameworks.
Choose wisely and remember that maintaining API documentation and specifications requires engineering effort but pays tech organization wide dividends in the long run.
If you would like to recommend a framework or a tool to be added to above list - let us know.
Similar posts: