API testing tools and frameworks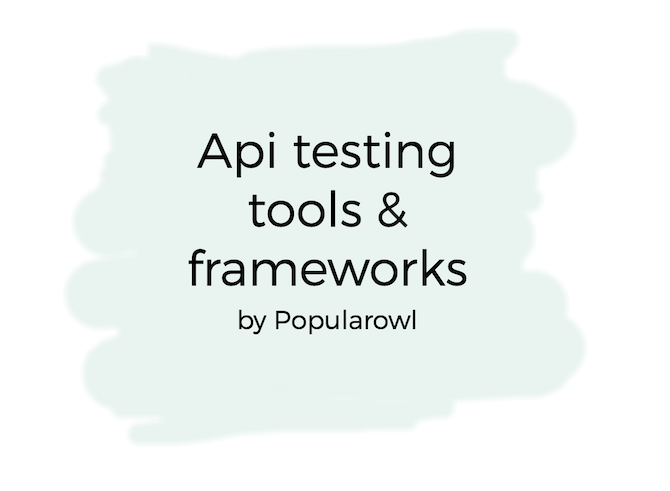 Api development lifecycle
Application development lifecycle defines how we plan, deliver, test and maintain technology products.
As api first pattern is growing in popularity, automated quality assurance becomes one of the key parts of such lifecycle.
Test driven development is a software development practice which describes the pattern of writing tests before implementing software.
This post lists multiple api testing frameworks and tools which can be used for testing the apis. Stand alone or as part of software development lifecycle.
Api testing tools and frameworks
Open source
Proprietary api testing tools
Summary
To sum up, it's important to choose the right tools for your software project and hopefully the above list of tools and frameworks will help you do that.
If you are using api testing toolkit which is not on this list, let us know - we aim to maintain this list up to date.
Similar posts